DNA loves...Florence Bamberger
---
Florence is an artist and artistic director living and working in Paris.
A graduate of Central Saint Martins in graphic design and ESAG Penninghen in art direction, Florence has worked as an illustrator for luxury houses and as artistic director of the fashion house Chacok.
Florence discovered ceramics at the beginning of 2019 and has not stopped practicing it since. She finds with this medium a new way to express her creativity, where she can play with drawing, shapes and colors in three dimensions.
Today, her time is divided between creating works of art, making custom orders and creating ceramics.
---
---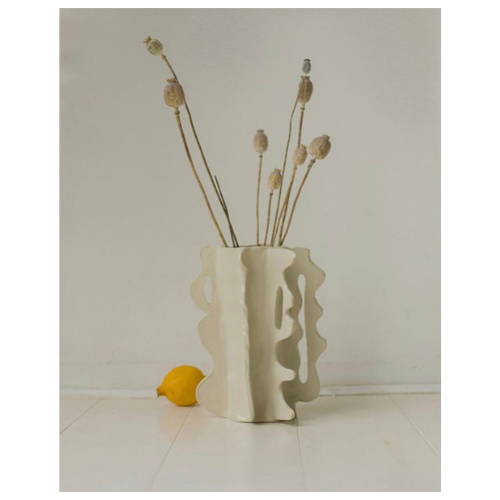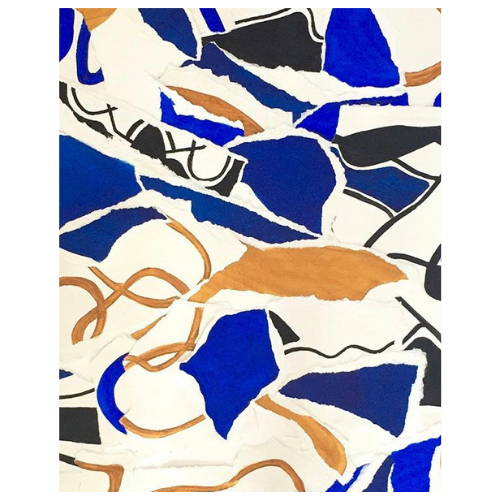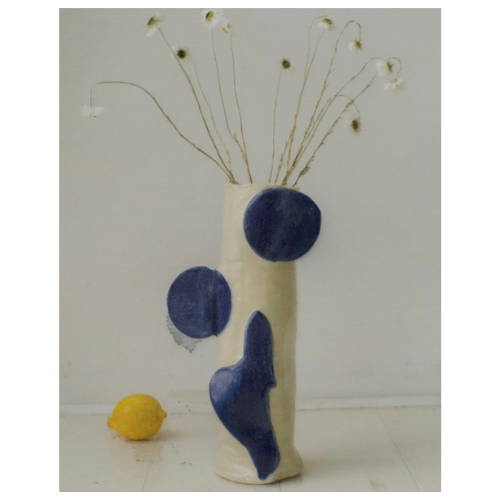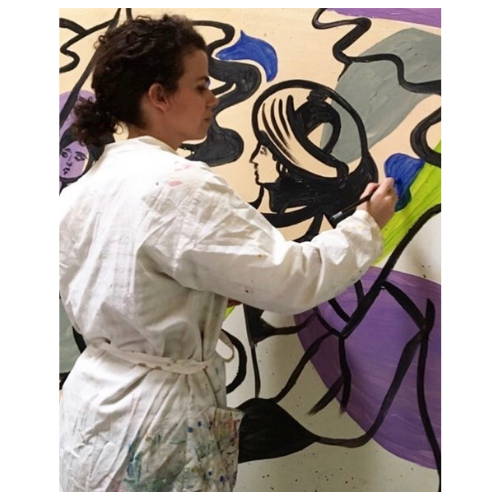 ---