DNA loves... Marguerite Wibaux
---
Surrounded by an art historian grandmother and an artist mother, Marguerite, who grew up in Rome, was immersed in the artistic universe from an early age.
Nevertheless, she first chose a conventional path: a graduate of HEC Paris, she worked for 10 years in advertising for the most beautiful French and Italian luxury and fashion houses. It wasn't until she arrived in the United States that she turned her lifelong passion into a full-time occupation.
Thanks to her detour through advertising and fashion, Marguerite has sharpened her eye for contemporary visual culture and bold images. These past experiences combined with his passion for the Baroque are reflected in his works. We find there his love for exuberant forms and patterns as well as his obsession with composition and structure which underlines the intensity of his subjects.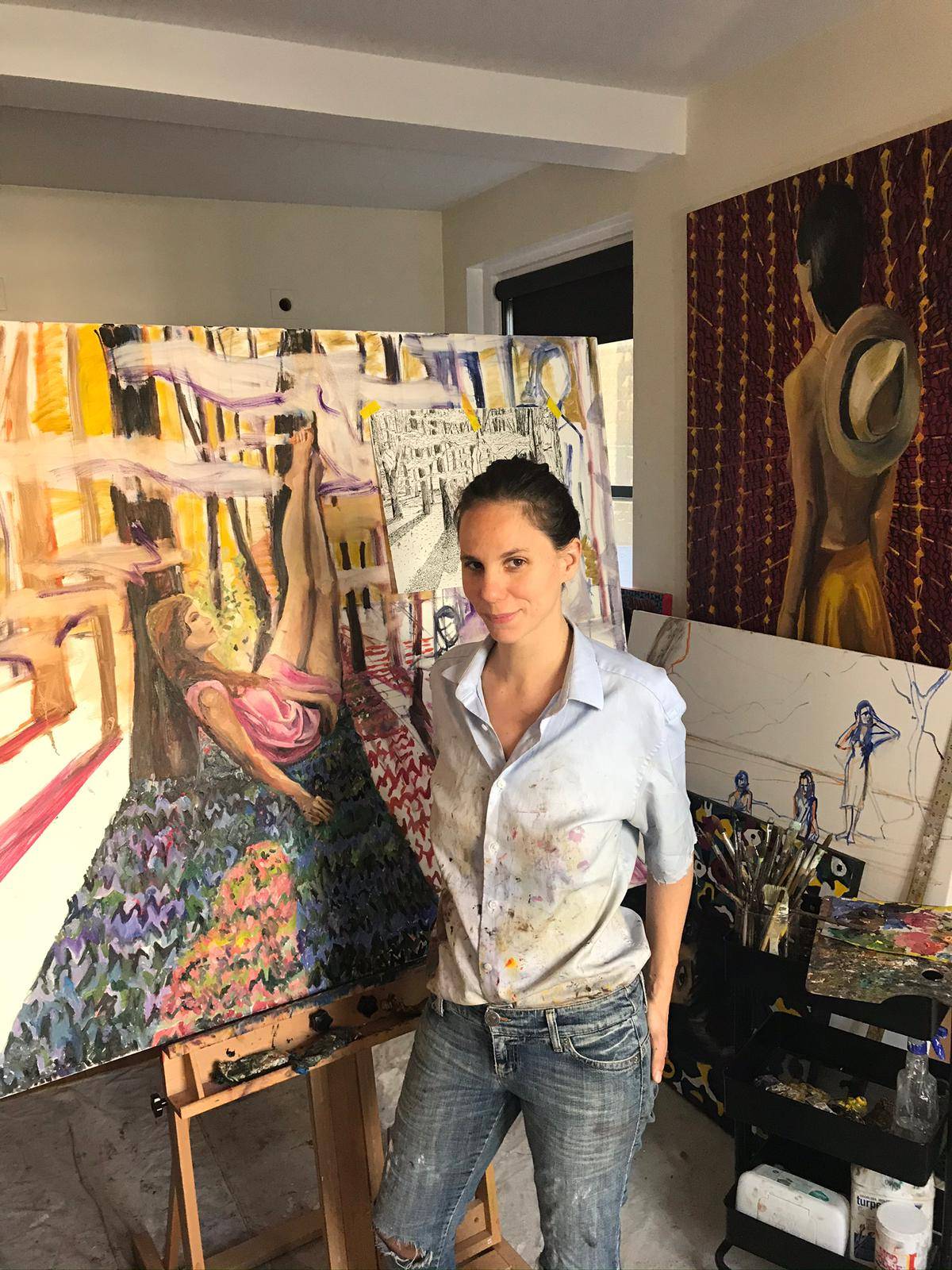 ---
---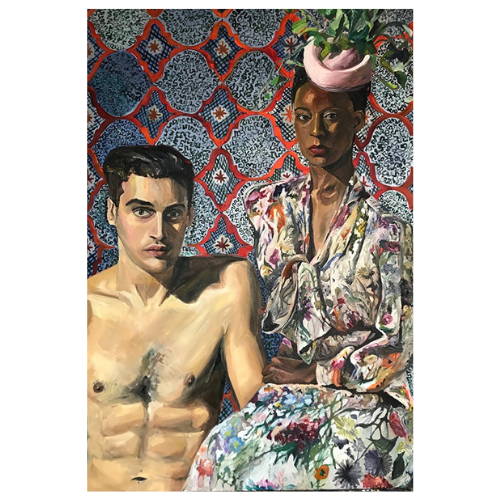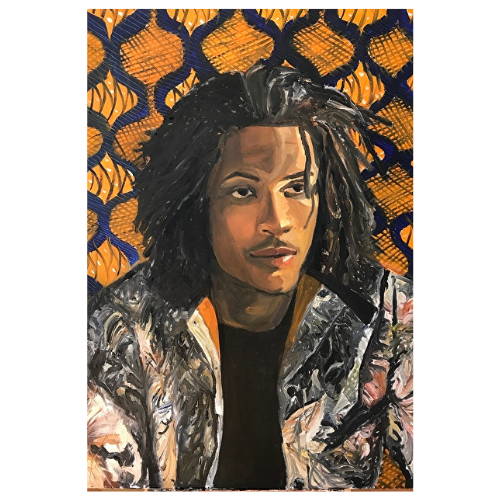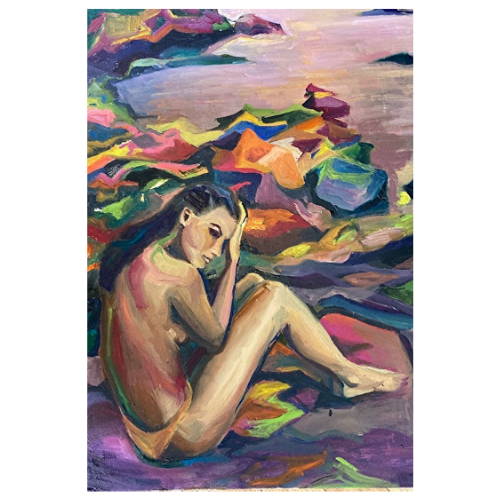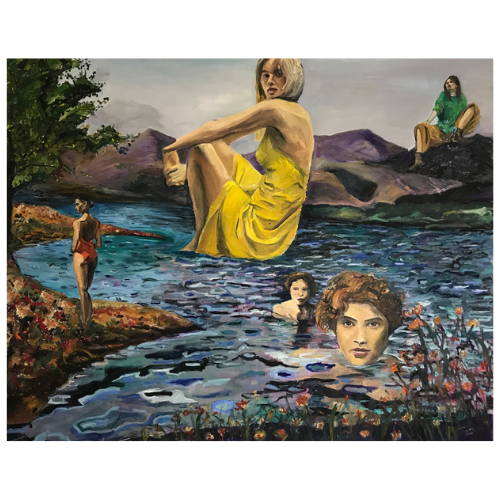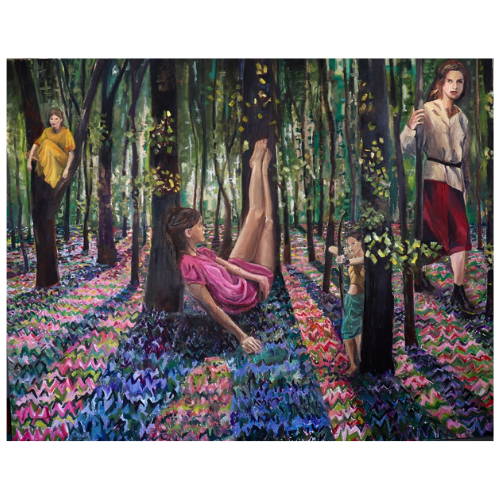 ---