---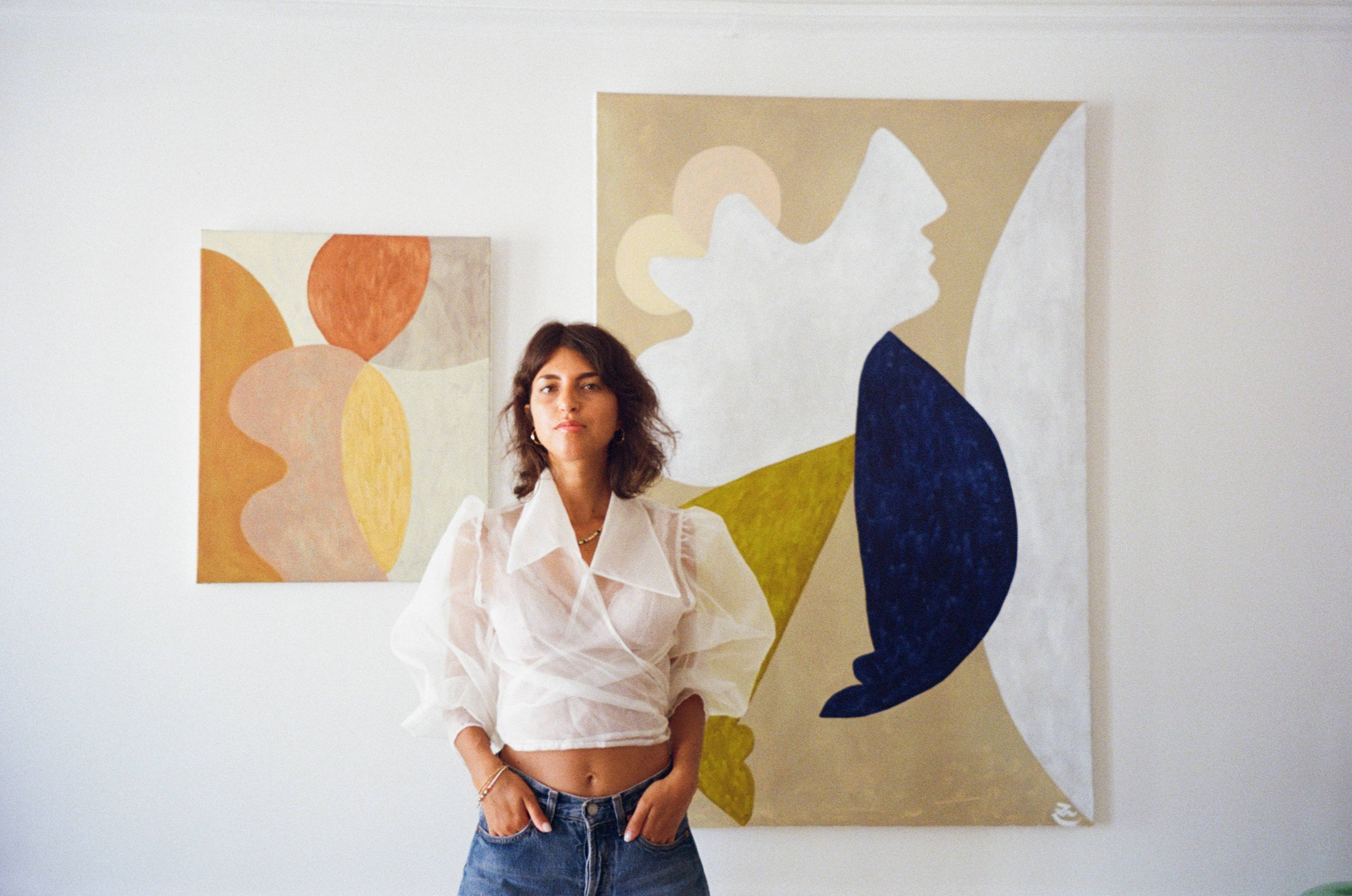 Of Swedish and Tunisian origin, Zahra is a painter who lives and works in Paris.
Artistic creation has always been present in his life. A graduate in interior architecture with a specialization in theater and cinema scenography, she first worked for cinema, theater and television. Today, she is finally realizing her dream of becoming a painter. Self-taught, she mainly works in oil paint.
His artistic style is reminiscent of mid-century modern painters. Zahra is fascinated by the human body, and especially the female body. She declines it all in curves, handling a simple line with a clear and minimalist style. Indeed, the shapes represented suggest femininity, in a conventional, symbolic way, close to abstraction. Her works are a true tribute to the essence of femininity and the beauty that emerges from it. Through her art, she confronts the women of today, modern and complex.
---
---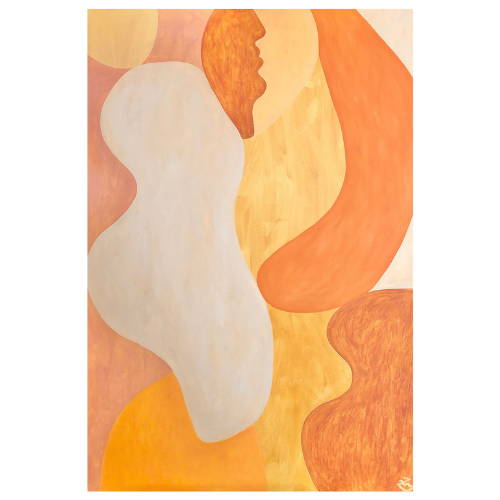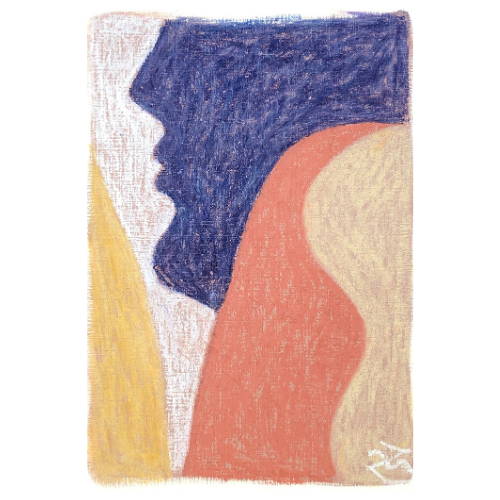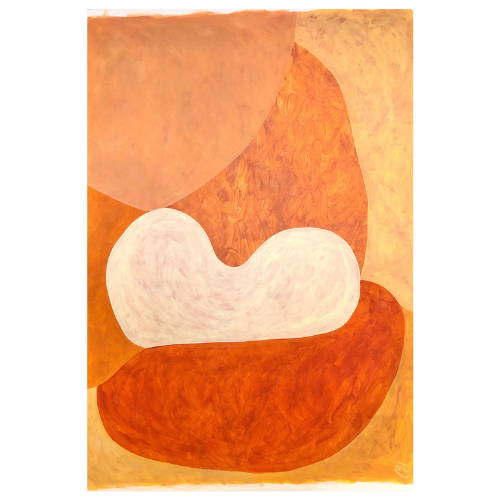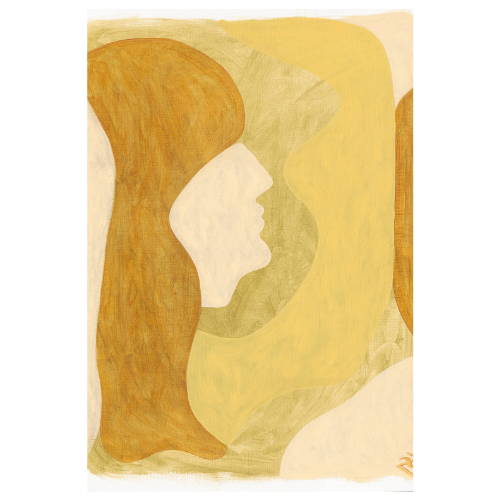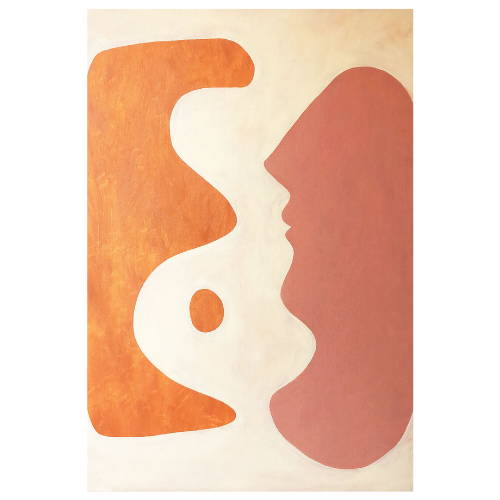 ---