No compromise has been made regarding the materials chosen for our Essentials.
All our materials are natural (100% cotton) and come from
renowned houses, mainly of Italian origin
.
---
cotton poplin
For our ORIGIN shirt, we chose a GIZA 87 Egyptian cotton poplin woven by Thomas Mason.
GIZA 87 is one of the best cotton qualities in the world. Cultivated on the banks of the Nile, this cotton is renowned for its finesse and very high quality. Its long fibers give it exceptional shine and softness.
A true reference among tailors, Thomas Mason, our supplier, promises that this fabric will not degrade over time. On the contrary, the softness of the yarns should increase wash after wash.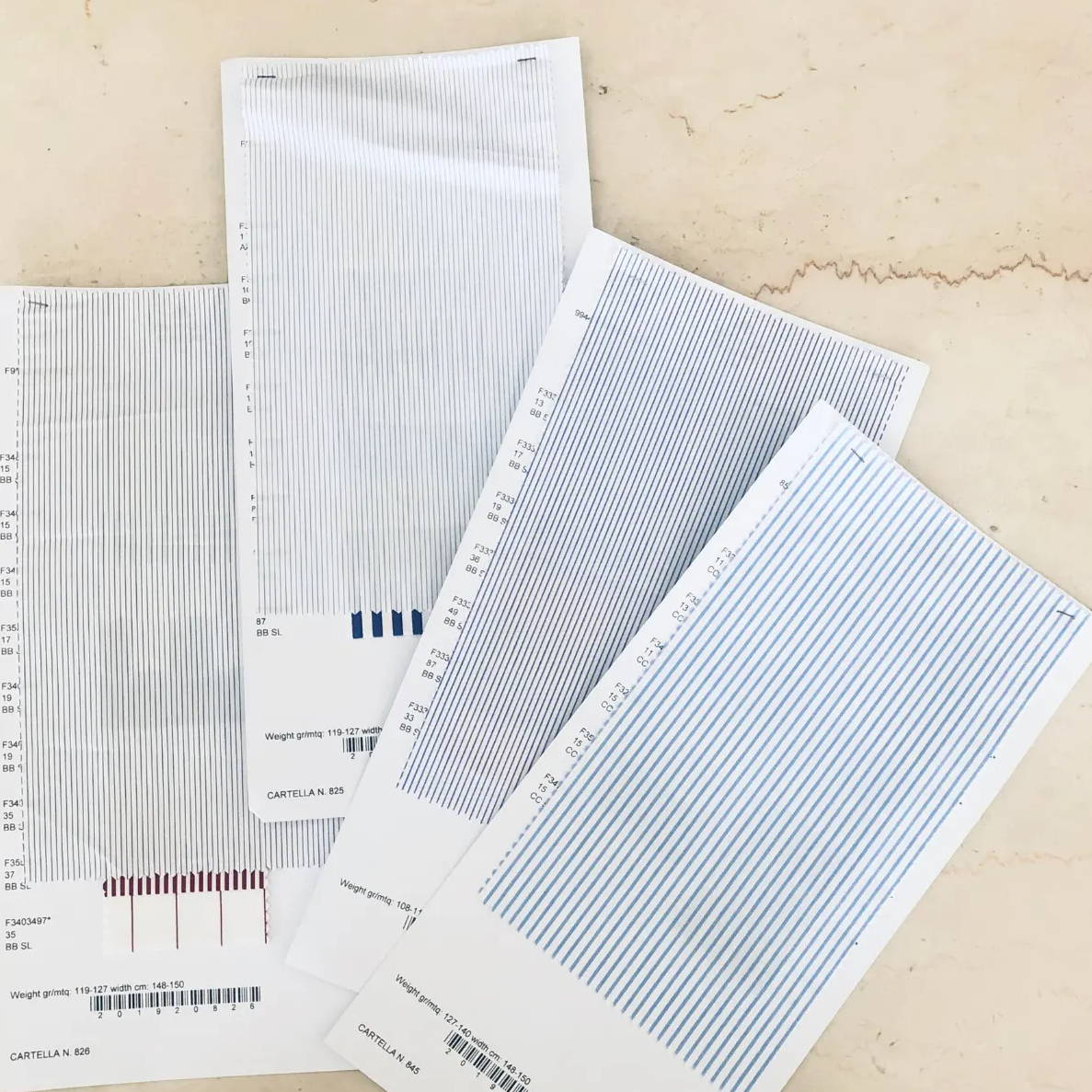 ---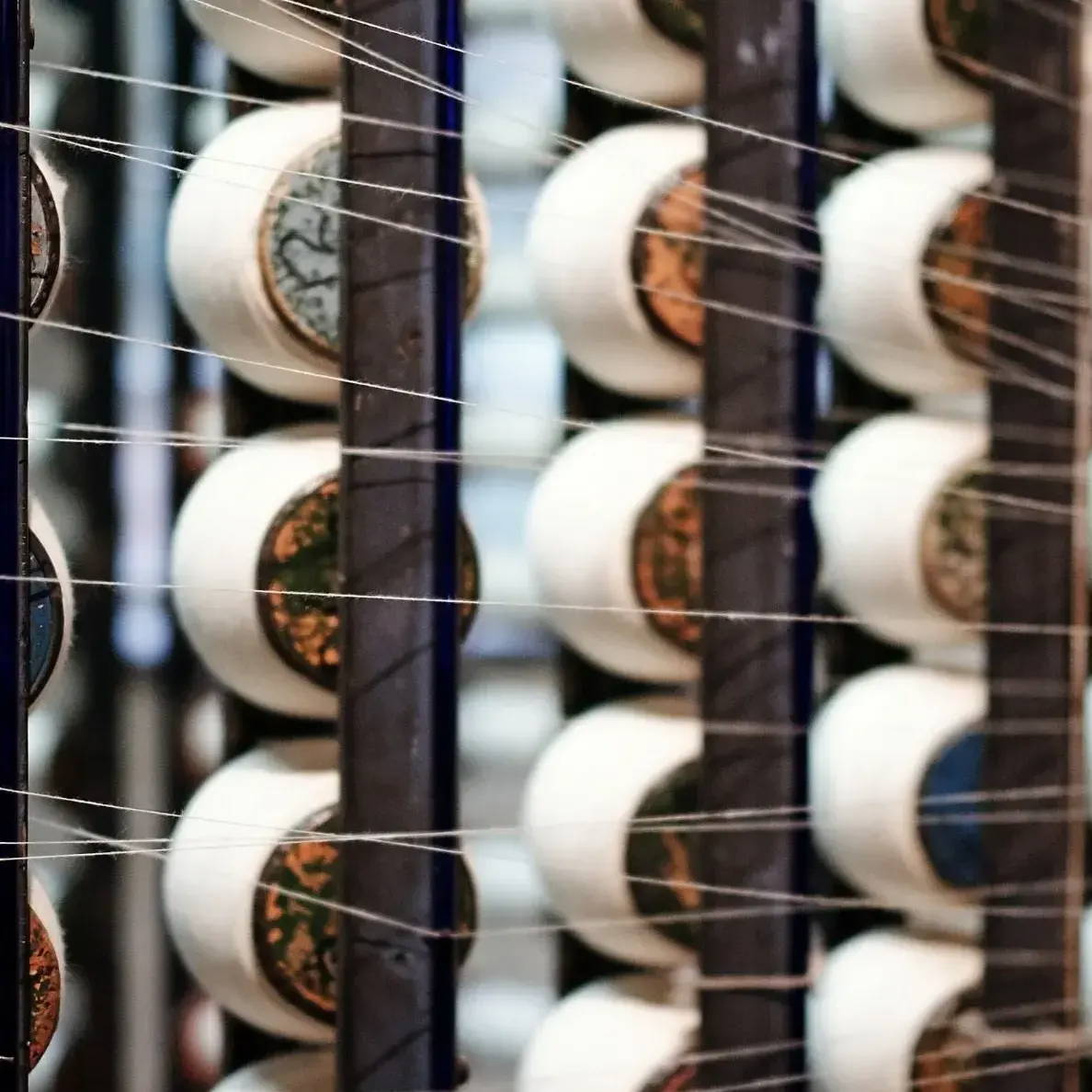 Jersey Mako
Our Birth T-shirt is cut from 100% Mako cotton jersey woven by Italian spinner Cotton Trend .
Another quality of Egyptian cotton, also grown on the banks of the Ni, this long-haired cotton is renowned for its great softness, freshness and shine.
---
Denim Selvedge
The Selvedge canvas is a real purist's choice! Its tighter weave, made on traditional looms, makes it more resistant than standard fabrics. Our jeans are all cut from Selvedge canvas woven in Italy by Candiani Denim, a spinning mill specializing in high-end denim since 1938 and considered the greenest denim manufacturer in the world.
Our raw denim models are made in 100% cotton* Selvedge denim canvas, while the stonewashed models are made in RE-GEN canvas.
RE-GEN is made from 50% recycled cotton and 50% Tencel x REFIBRA™ lyocell. It does not require any new cotton production! It is dyed using a process combining the Kitotex technique and Indigo Juice technology, which fixes the color using small amounts of water** and chemicals***. This canvas received the "ITMA Sustainable Innovation Award" in 2019.
* including 40% BCI cotton (Better Initiative Cotton).
**75% less water than conventional denim manufacturing.
***65% less chemical materials.
---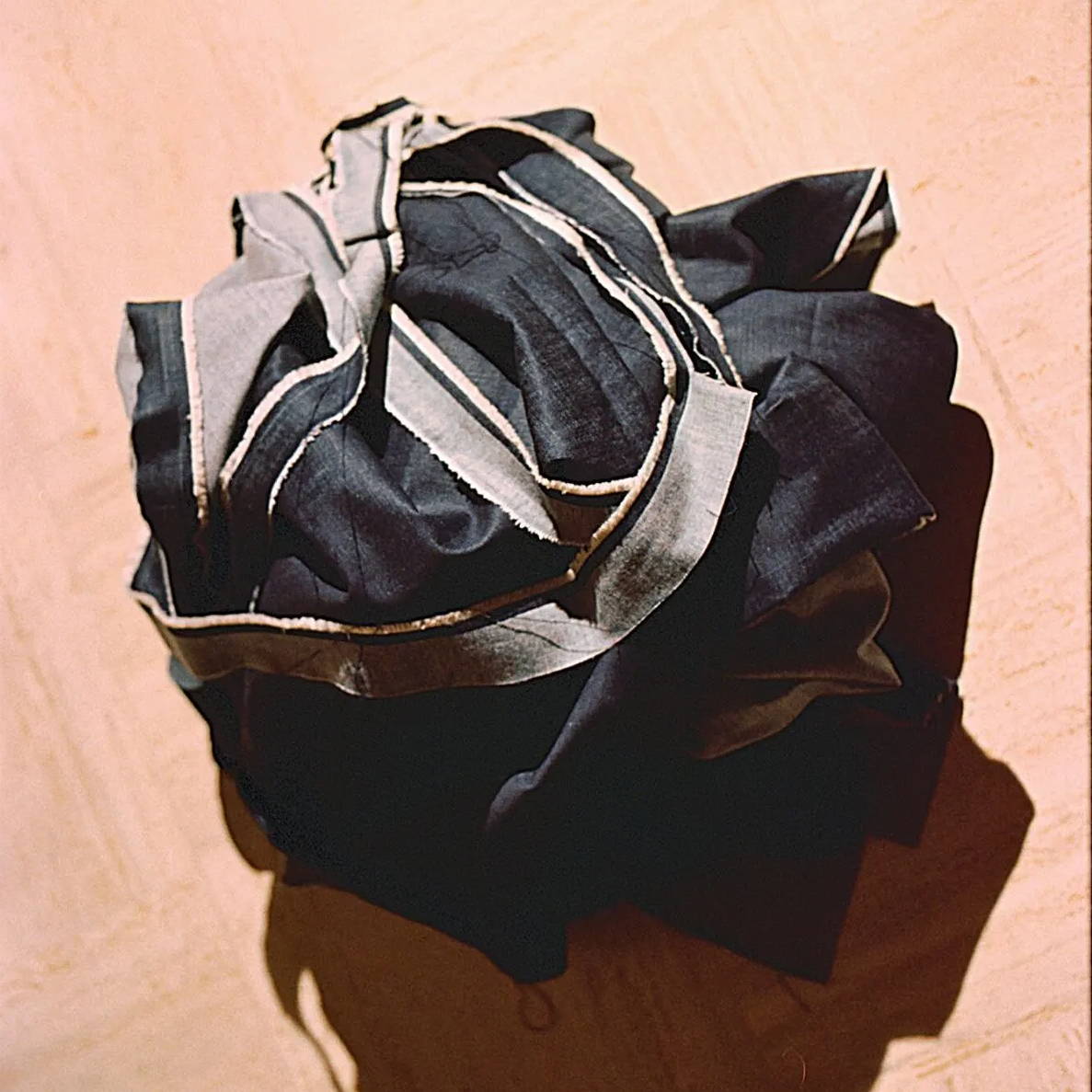 Organic cotton denim
For our SPRING shirt, we have chosen a denim fabric made of 100% organic cotton certified GOTS ( Global Organic Textile Standard). This fabric is developed by our Turkish partner, Maritas Denim.
GOTS organic cotton has the particularity of being subject to strict environmental criteria that do not include chemical treatments throughout the development of the material, from spinning to dyeing and weaving.