---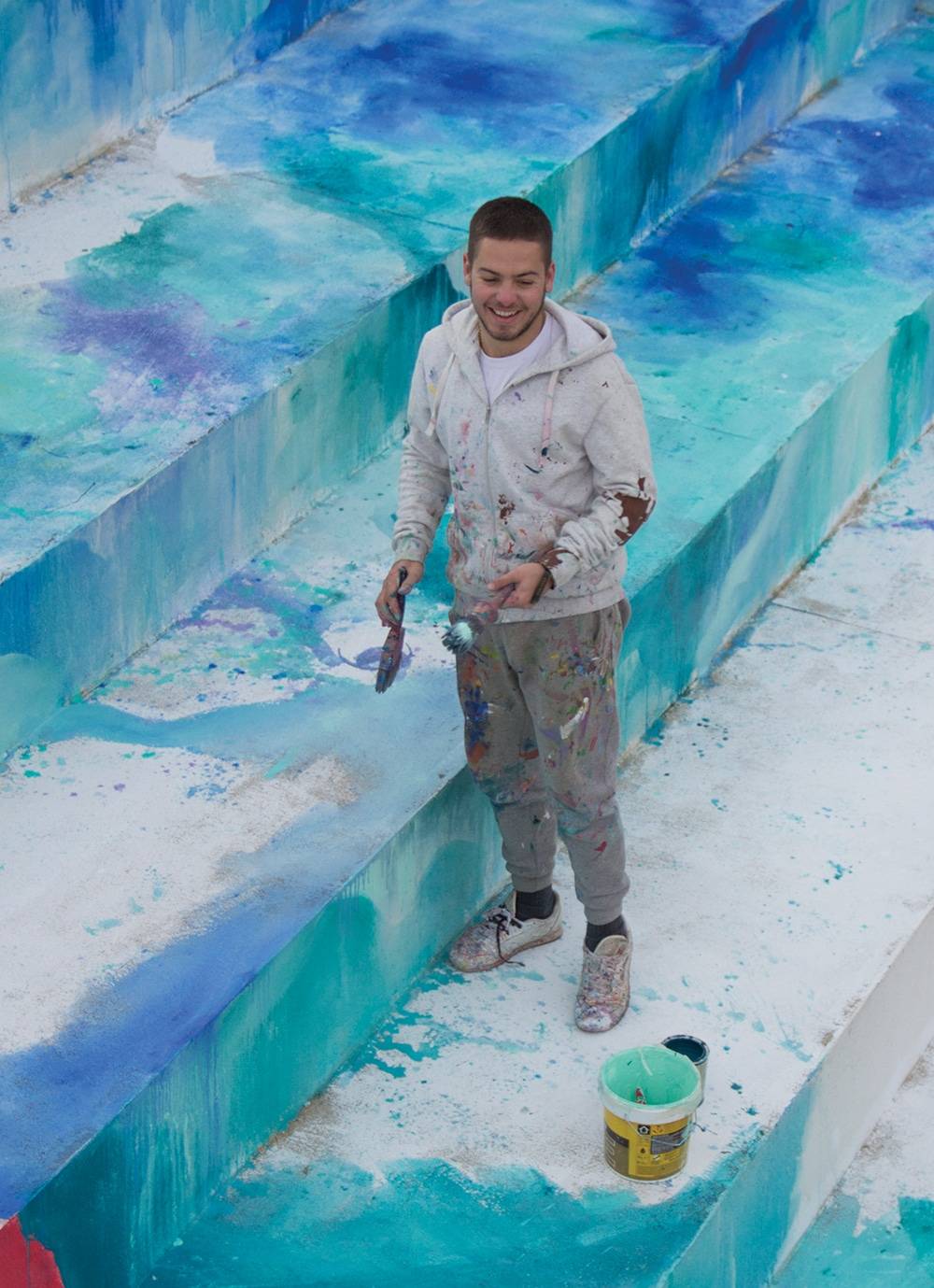 Misterpiro is a visual/urban artist. A graduate of the Complutense University of Madrid in Design, he currently lives in Madrid although he often has to travel for his job.
Misterpiro's artistic work began with street graffiti. In his studio, he tried other techniques such as watercolor, acrylic and water paints. After several attempts, he succeeded in bringing the two worlds together in a unique style, full of life and color. Paper thus gives way to rougher urban walls; the delicate watercolor style fits the street.
His technique is based on improvisation where the energy of the spray and the delicacy of the watercolor mingle to sublimate any type of support. Misterpiro paints works where the fluidity of water and the volatility of the atmosphere fill with expression and light a world that takes us on a journey from figurative to complete abstraction.
---
---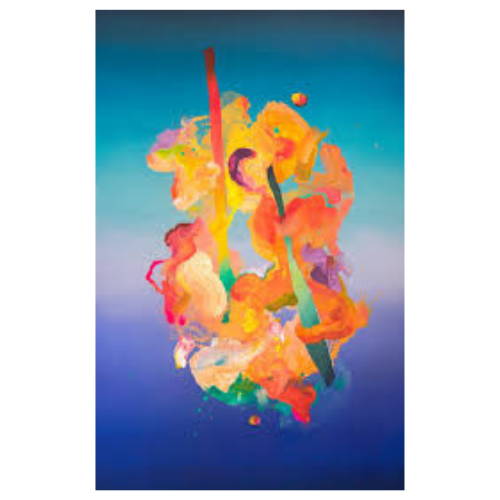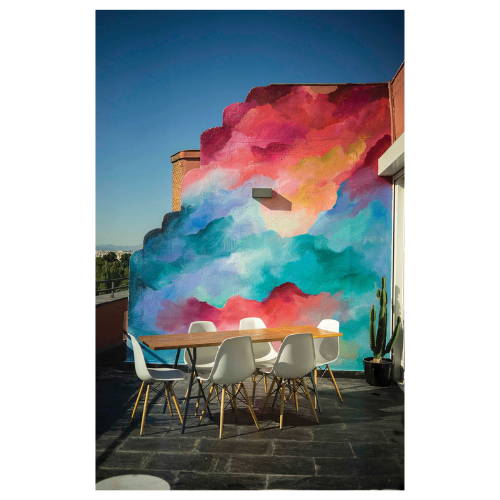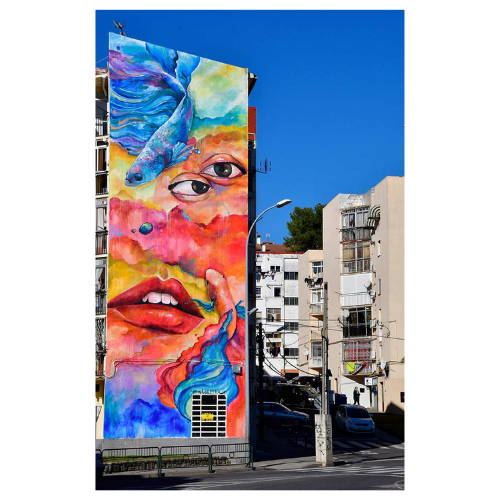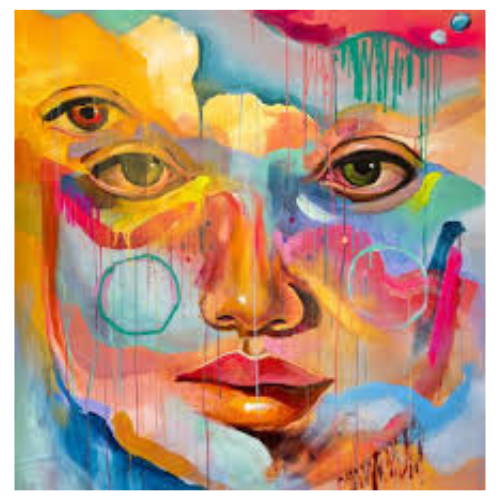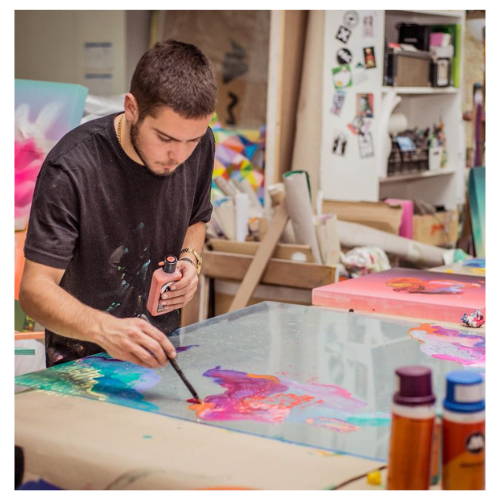 ---