Édition #3 - URBAN RECONQUISTA
His city,
Its cafes, bars,
Its benches, its sidewalks.
find freedom,
the desire to escape,
Simply Life.
---
---
See you on Wednesday July 7 to discover our new Essentials.
---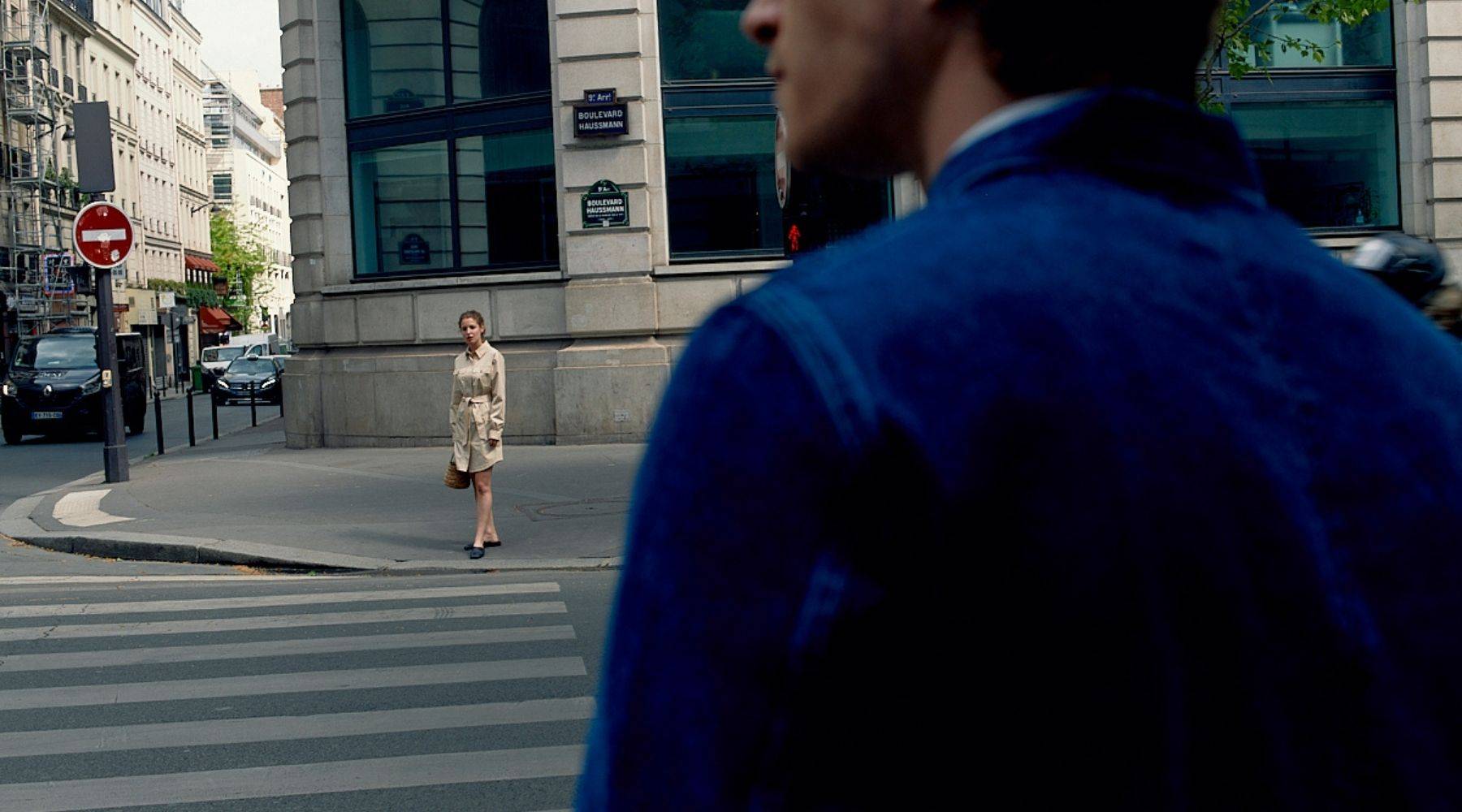 ---
" I missed wandering the streets of Paris a lot last year.
When I imagined this edition, I wanted to create clothes
the simple elegance, without artifice, that one would enjoy wearing here and there,
without forcing himself, to the rhythm of his actions and gestures.
Clothes you'd really feel good in,
to find a free world, quite simply.
This is how the lines of these Essentials were drawn,
between comforting classic pieces and nonchalant looks ".
🖤
Lea.